Subscribe to our SMS to get promotions and discounts. Sign Up
Our Best Selling Treatments
Checkout Our Aesthetic Procedures
Beauty Secrets from our Celebrity Clients The best of the best in medical spas!
REFER YOUR FRIEND AND GET $50 STORE CREDIT!
Welcome to the referral campaign of Manhattan Laser Spa. To show our appreciation for sharing Manhattan Laser Spa with your friends, we will credit you $50 Referral Gift Card to your account for each person you refer who books an appointment.
There is no limit as to how many friends you can refer – or how many $50 credits you can earn!
Refer Now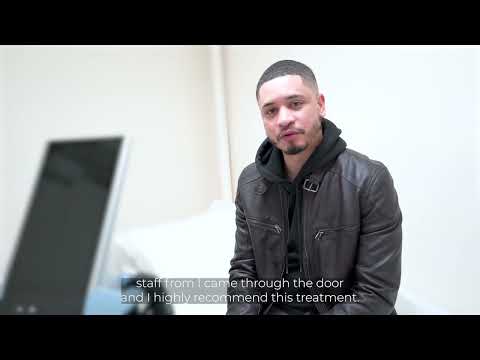 Emsculpt Arms Before and After on MEN
Emsculpt uses Highly Focused Electro Magnetic Energy (HIFEM) to stimulate powerful muscle contractions known as supramaximal contractions. The super contractions are impossible to achieve through manual exercise in the gym.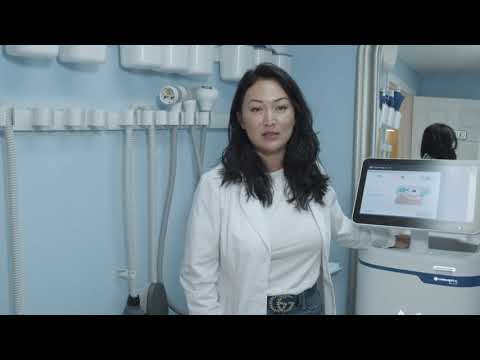 Coolsculpting Elite vs Coolsculpting
Getting Rid of Acne Scars with Secret RF Microneedling
The Secret RF microneedling is highly effective in treating a range of issues on both the face and body, and serves as the perfect treatment for getting rid of acne scars. The secret rf microneedling device induces dermal remodeling and is designed to stimulate and remodel collagen to address the common signs of aging such as fine lines, wrinkles, and mild to moderate sagging.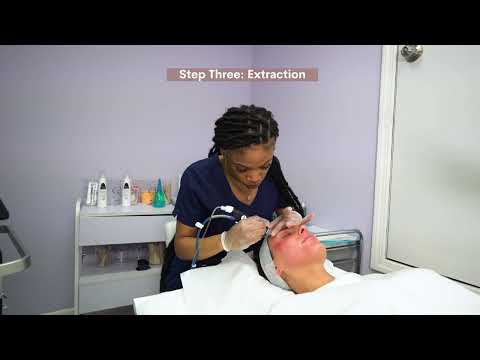 Follow Our
IG Feed